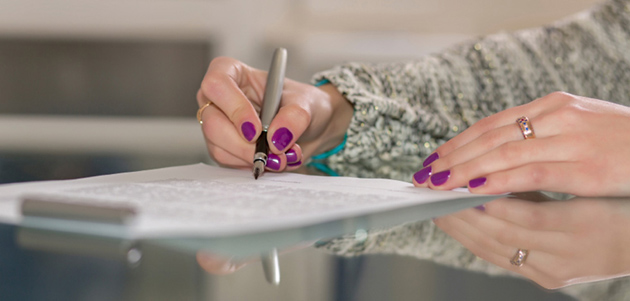 Care Management Jobs
Helping managers develop their care careers
Each year, we help managers up and down the country look for their next career move. Whether you're a senior carer looking to make the jump into deputy management or if you're an experienced registered manager looking for a greater challenge to run multi-sites or regions, we have a wide range of clients within dementia and learning disabilities supporting both adult and children that are always looking for the very best staff.
View our current care management jobs below or contact the recruitment team on 020 8228 1122 and let us help you progress your career.
What you can expect from us
We value all our candidates and we believe in championing the status of home care workers across the UK. With this in mind, our team will always be on the lookout for a role that matches your qualities.
Here's what you can expect from Care Workers UK:
A dedicated and professional recruitment team
Expert careers guidance and development
Ongoing support
Excellent understanding of the care sector
Commitment to best recruitment practices