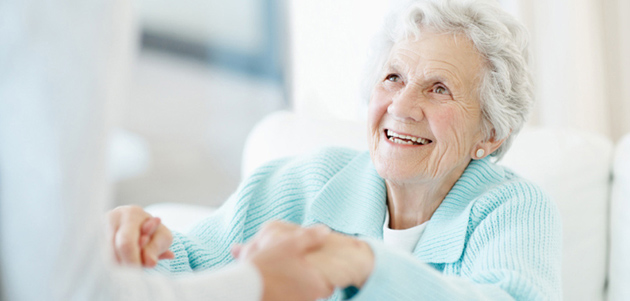 Care Support Workers
New to care?
Finding a job in care can prove a daunting experience especially for those looking to enter the sector for the first time. There are a whole host of checks and processes to complete before you are eligible to work in care and sometimes the whole experience can be over complicated and drawn out.
At Careworkers UK, we are here to help you find your next care job in the most simple and manageable way. From the outset, we have the tools and experience to judge whether working in care is right for you and with a transparent approach you will always know exactly where you stand.
If we feel you are suited to working in care, we will support and hold your hand through the entire recruitment process, giving you advice and guidance so you can enter this sector with minimal fuss.
Experienced carer
If you're an experienced carer and it's a change of scenery you're looking for, speak to the recruitment team today who'll be able to advise you on the opportunities we have available or see the current jobs we have available below.
What you can expect from us
We value all our candidates and we believe in championing the status of home care workers across the UK. With this in mind, our team will always be on the lookout for a role that matches your qualities.
Here's what you can expect from Care Workers UK:
A dedicated and professional recruitment team
Expert careers guidance and development
Ongoing support
Excellent understanding of the care sector
Commitment to best recruitment practices
Check out our latest Care Support Worker jobs